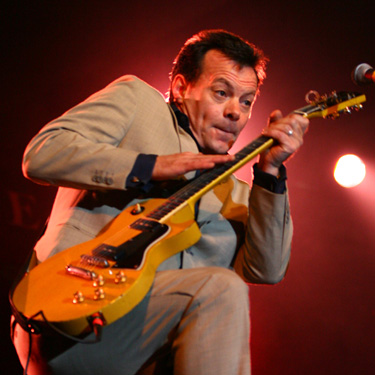 Last week my guitar teacher, Byron gave me a cd by James Hunter. I had never heard of him before but I'm always excited to check out new music. I put his cd in my car for the long drive home from Eugene to Florence. What I heard knocked my socks off! This guy's like a smooth Sam Cooke with a bit of Ray Charles sprinkled on top. I totally dig him. So much so that I listened to the cd almost three times before I made it home. Check him out. Here's his website:
James Hunter's website
and here's a cool video for you to watch:
James Hunter
Let me know what you think!